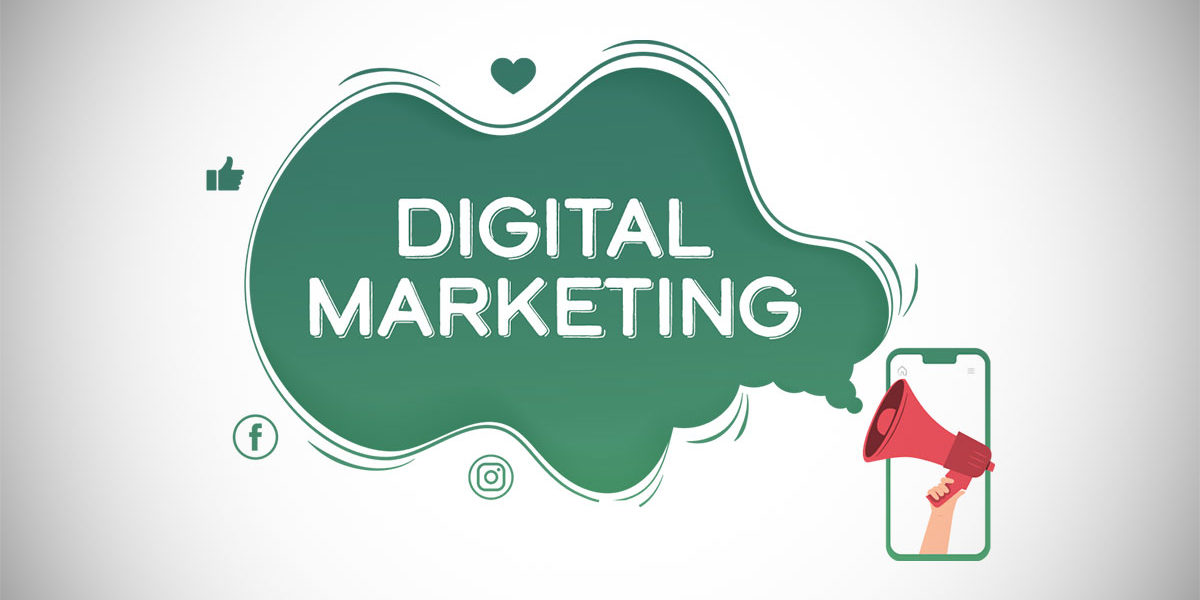 In this highly advanced and digitised age, data privacy and protection have become the biggest concern of businesses. With the recent scandals and breaches related to customer data privacy and access, the public is cautious when it comes to entrusting their personal information to companies. If an organisation fails to prove that they are capable enough of protecting these confidential data, there will be serious damage to its integrity and reputation.
This is why businesses are eager to look for ways on how they could intensify their data privacy and protection initiatives. And the digital marketing industry is no exception to this,  especially since consumer data is crucial in developing personalised campaigns and strategies.
In this article, we will discuss some of the best practices for improving security when it comes to data privacy and protection while ensuring your digital marketing campaigns will have a good run.
Always Practice Transparency
Be transparent with all the customer data you'll be collecting. This is not just an ethical practice, but there are already laws in place when it comes to data privacy and protection. This step would prevent companies from exploiting and accessing customer information without their content.
If your site uses cookies, it's necessary that you ask the permission of visitors to use them. Prevent blocking any content or site feature if a visitor chooses to reject the said condition. This will send a wrong signal to people that you're only after user data rather than protecting them from anything.
It is recommended that you create a separate Data Privacy and Cookie Policy page. This will inform your visitors for what purposes you are using the cookies and other third-party services.  Privacy policy, on the other hand, addresses how companies store and utilise customer data. These policies are usually legally required in most countries, particularly those which are covered by the European Union's (EU) General Data Protection Regulation (GDPR).
You have to remember that regardless of the types of digital marketing channels you are using, it is crucial to ensure that you are creating a safe, secure, and smooth customer experience.
Don't Make It Hard for People to Opt-Out
Once a user agrees to share their data, don't take it as a sign that you can store their information forever. Most people unknowingly agree to the privacy terms without properly considering what sharing their information would mean. Only after receiving a few communications and emails do they realise what their consent entails. This is why it's important that you give them the option to leave and opt out without any hassles.
Marketers fully understand the importance of adding an unsubscribe option in emails and other communications that you regularly send them. A rule of thumb about this is to ensure that the process of withdrawing their consent will be as easy and simple as when you've asked their permission to collect their user data.
Give Users Something in Return
It's hard enough to gain customer trust in an instant. What more if you ask for their personal details. Aside from coming off as suspicious and intrusive, the request has no bearing whatsoever on them. But, there is something you can do to make the exchange of information fair and square for both you and the users. Today, offering promo codes or discount vouchers have become a thing in order to get insights and data from customers.
By doing this exchange, it's clear that their participation isn't required, but if they did choose to provide their information, they'd enjoy a few benefits from the brand. Aside from offering discount codes or promo vouchers, you may try having gated downloadable materials or content. For this one, it can be tricky as you have to ensure that the gated content is high-quality and is of great value to them.
Nowadays, this practice is increasingly becoming popular. Many marketers have come up with many interesting exchanges with customers which are proven to be successful.
As the world is rapidly undergoing digital transformation, online marketers have a lot to consider and think about. Along with keeping up with the trends, they must ensure that consumers will remain safe and protected from any attack involving their privacy and personal information. It's necessary that you find an all-encompassing solution that would not only safe keep sensitive customer data but also lead any brand towards the top of the searches.