E-learning and introduction of technology have changed schooling systems forever. More schools, coaching centers, and other educational institutions are opting for classroom devices, but it's not an easy journey. From procurement of these devices, to eventual repairs and recycling, every aspect needs attention, because we are talking of hundreds of gadgets here. Students using classroom devices may mean more breakage, damage, and need for repairs, and sending each device for repairs now and then, or having in-house repair team, is not feasible for most schools that are dealing with constrained budgets.
Overview at a glance
That's exactly where device deployment services come in the picture. From finding the best calculator, tablet, and Chromebook for school needs, to unboxing each product, enabling the necessary settings, placing devices in protective cases, to handling repair needs, device deployment services do it all. These services have been used extensively by the corporate sector, but now, these are equally indispensable for schools and the world of education.
What to expect?
A professional device deployment service knows that schools have limited budgets, and therefore, they work to offer a contract that's affordable and makes economic sense. It is a great way for schools to get support for their tech teams. The device deployment service will handle it all – no matter whether you are dealing with a hundred, or thousands of different devices. Each device will become obsolete at some point, so the service will take care of recycling at the end of product lifecycle, which is around 4 years. During this period, they will ensure that devices are working as expected, and upkeep and repairs are done without delay.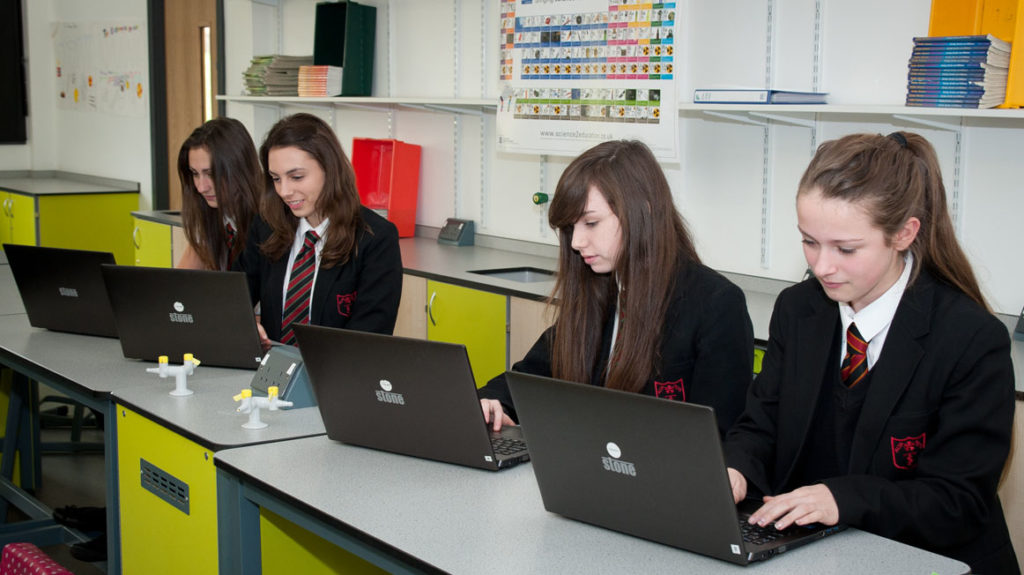 Getting value for money
For schools, it is necessary to avoid disruption in education and classroom learning, and for that, device deployment services are absolutely critical and important. Make sure that your school works with a company that's experienced in the education sector, is available, and has a contract that suits your institution's specific needs. Don't shy away from asking questions, checking for success stories, and check the range of devices they can handle. Of course, costing is an important factor, so consider the ways in which they can help in getting real value for every dollar spent.
The education sector will need more devices, and as schools start to deploy thousands of classroom gadgets, these device deployment companies will emerge as important outsourced services for every institution.