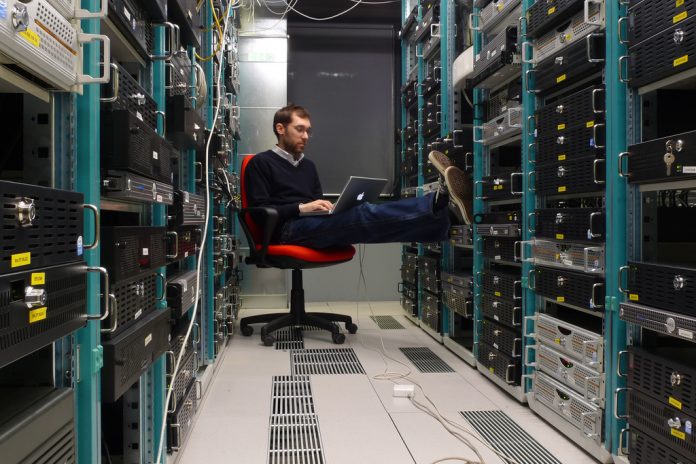 It's interesting that although hardware technology continues to get smaller and smaller, we continue our primal need for more and more data. Processing capabilities, storage space, external memory drives—we are constantly looking for ways to keep track of everything that is at our fingertips.
What is a Data Center?
While our personal hardware may be getting more miniature by the minute, our need for physical space to store our data is where data centers play an important role. A data center is a large building or even buildings for our data to have a physical space to be stored. In metropolitan cities such as Bangkok, there is an increasing need for a data center in Thailand to help keep up with the expanding market. The applications or data are on our computers, but the hardware at remote locations helps keep that information secure and readily available to use.
The Many Needs for Data
Large companies are always in need of increasing their data storage. These centers help corporations maintain all of their data in safe, secure areas. Many different workforces have a need for data storage, including:
Government facilities
Educational institutions
Retailers
Social networking services
When companies are able to store massive amounts of data, it gives fast, reliable access to the customer to help them quickly get results.
Different Types of Data Centers
There are different types of data centers, and each type serves its own purpose. Some types are dependent on the number of organizations that own them, while others are based on the technology that is used for storage and computing.
The first is enterprise data centres. These are built and owned by companies that operate them and are typically placed somewhere on a main corporate campus. These are for more private use by a large, well-established company.
Colocation data centers are centers that are rented out to companies and owned by others not associated with the company.
There are also managed services data centers. These are managed by a third party on the behalf of the company.
Finally, a well-recognized type is the cloud data center, where an off-premises data center is hosted by a cloud services provider.
With our ever-expanding quest for data, a data center is a smart investment for any company looking to build reliable, trustworthy data.