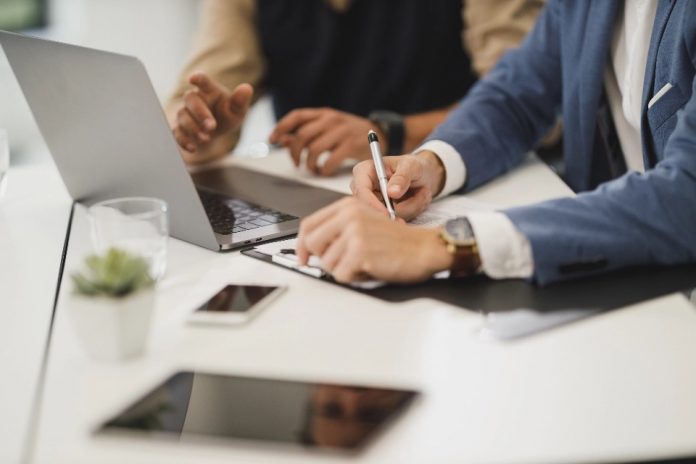 When creating contracts for your business, and using them to govern your relationships with other businesses, you need to make sure that they serve you well and are created to a certain quality standard. As such, you need to make sure your contracts reflect how you choose to interact with clients. You also want to ensure that the deals that you try to make and the contracts that you put forward to your customers and other businesses are forward and fair, and offer them a chance to see that your business values the working relationship. As such, focusing on the quality of your contracts will go a long way to improving the metrics of your own business and developing better relationships with your customers as well as other businesses that you work with. With that in mind, here is what you can do to create great contracts to help improve your business metrics.
Creating More Customer Trust
Working out the heart of your agreement before you go down to the contract negotiation phase can help create a contract lifecycle management process that trust and respects your customers and the other businesses that you are creating deals with. If you have a sense of what the working relationship between your entity and the one you are signing a deal with needs to look like before the contract actually phases in, then you can have that reflected in the deal itself. Using a contract, you can make things simpler for your business and you can figure out standard agreements beforehand, and just modify them as needed based on the particular of the relationship. This will also make it easier for you to keep your customers and partners happy, and it can give these entities more trust as they can have a stronger idea of what they are getting and can better track the quality of the service you provide through measurable and actionable KPIs.
Helping You Revise Deals
Having set terms for clients and business contracts are not just helpful to the other entity, but they are also useful to you as a business. Having the terms of a contract readily available are important if something goes wrong or if a client relationship or business partnership has not performed as anticipated. Using the contract lifecycle management process, you can revise the terms of a contract as needed and set clear terms for doing so within the initial signing of the contract. Of course, while a contract is a legal framework that governs a business relationship, it is also important to see whether the agreement performs as anticipated and make sure that a solution can be reached if this is not the case.
Taking Up Less Time
 Focusing on creating quality contracts and automating key parts of the contract management lifecycle process will free up a lot of your time as a business. To do so, you may want to consider looking into a contract management system for your business. This will make it a lot easier for your business as well as your clients and business partners to easily go look back at the contract at any time, and to send out contracts to various entities in an automated and systemic manner. This way, both parties can take a look back on what was agreed and manage the performance of the contract on their own. Using a contract management system, you can make sure that your contracts meet quality standards and it can help build communication between your business and the other party, which can further help solidify trust and create long-term business relationships.