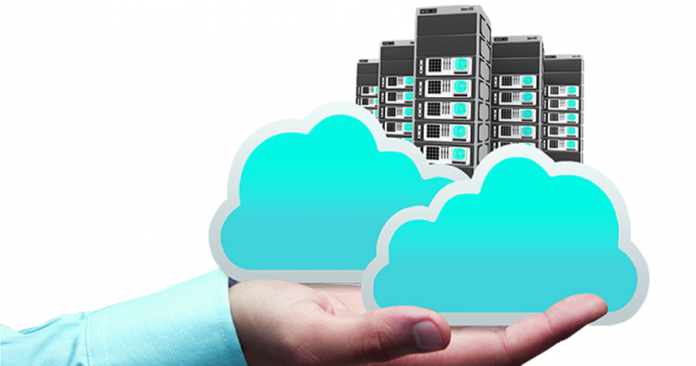 Most small website owners start with shared hosting because of its benefits. However, there comes a time when you have to make a switch to VPS hosting. Although there are no strict rules or guidelines on when to do it, there are still some signs that suggest that you should upgrade your server.
Signs that Indicate You Should Make the Switch
1.    Your Site is Getting a Lot of Traffic
One of the most obvious reasons why people migrate to VPS hosting is when they start getting a lot of traffic and their site cannot handle it. Shared hosting accounts can usually handle low to medium traffic spikes. However, the shared resources may slow down your website after an influx of traffic.
It is then you should start looking for plans with VPS hosting in India. More traffic means you will need more resources for e-mails, FTP accounts, databases etc. This is where this kind of hosting offers the ideal solution at an affordable price.
2.    You Need More Security
Security can be a big concern for some website owners. After all, website vulnerabilities are increasing in today's internet world. With this kind of solution, your hosting provider in India will offer better security measures for your website. So, if you are sceptical about your website security and have a limited budget, you should embrace this hosting option.
3.    You Need More Access
When you switch to VPS hosting, you not only get enhanced security but also additional functionalities. Many hosting companies offer exciting features that you can include in your hosting price.
How to Switch To VPS Hosting in India
If you have made up your mind about upgrading the server for your website, you can do it easily by following these simple steps:
1.    Shift Your Domain to a New Hosting Provider
It is not an essential step, but if your hosting provider does not offer a good and effective VPS hosting plan, you should change your hosting company. It will require you to transfer your domain. Don't worry, your domain name will stay active and secure through the conversion process.
2.    Make a Backup of the Website
Before making the switch, it is important to create a backup of your website. You should download your files and export your website's database. It will not only make the transfer of databases and information easier in the future but will also be helpful in case something goes wrong.
3.    Move Your Files and Databases to Your New VPS
If you are not changing your host, you can simply seek their assistance and change to a VPS plan. Or else, you will have to set up a new VPS account with the new host. Then, you can upload all of the files and databases you already downloaded earlier.
4.    Change Your IP address to the New Server's Address
Once you have completed the shift, you can change your address to your new server using your DNS provider. Remember that this request has to be sent through email to your domain name registrar.
So, now you know about the signs to upgrade your server and also how to shift your website to a VPS hosting plan in India. Once you make the switch, you can upscale your business as it will give you more flexibility and a smooth experience for your users.