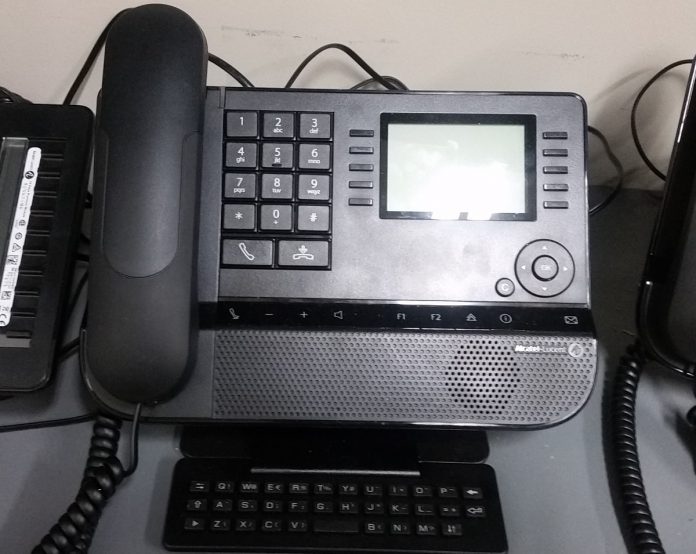 Alcatel Lucent is one of the most popular companies in the telecommunication business. The company sells the most styled and efficient telephones. Alcatel Lucent was actually formed by a merger of the two companies Alcatel, French company and Lucent, U.S. Company. Both of these merged to become a telecommunication equipment company in 2006. However, in 2014 the company went through a split, a part of it was sold to a Chinese company and the rest is now owned by Nokia.
Features of Alcatel-Lucent phones
Despite its up and down trajectory, one thing that hasn't changed since its establishment is the quality product that it produces. The models like Alcatel-Lucent 8008 and Alcatel-Lucent 8028 are very popular among all. Alcatel-Lucent 8008 is the recent model in the list that is known for its three-line screen and eco-friendly model. These have IP telephony in an efficient and simple user-friendly format. They also have high-quality audio and visual features. The alcatel lucent phone pieces are also affordable.
So if you are a corporate company and looking for the right telecommunication equipment, Alcot would really be a good choice. You can order these for all the employees to have the essential communications easily and quickly.