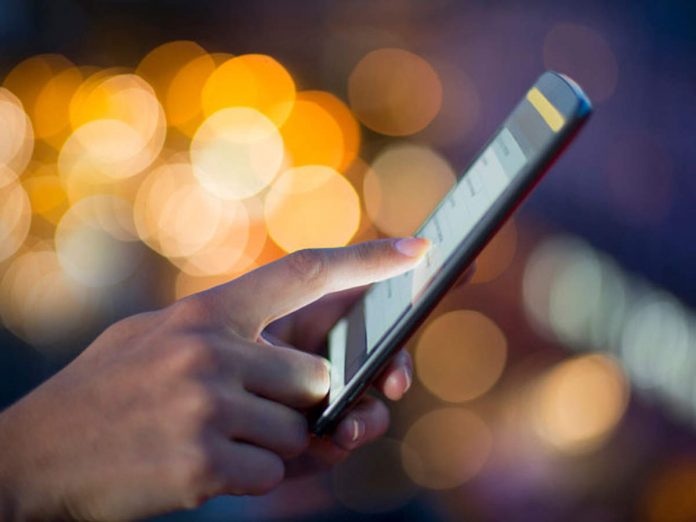 Mobile phones have become essential in everyday life; everyone has one, an iPhone or Android device. It's not surprising, then, that mobile phones play more critical roles in business. TV production companies are using mobile devices to stay informed across their many different locations, from the studio to remote areas, whether at a live event or in the editing suite. Here are five critical roles of mobiles in TV production.
As Video Recorders
Television production studios have relied on large, expensive, heavy VTRs to record programming for years. In recent years, however, many mobile phones have emerged that can also act as video recorders. These innovative devices can save companies money and time without sacrificing quality or resolution.
However, not all phones will be helpful for your purposes; make sure you do your research before investing in a new phone! Using mobile phones as video recorders has opened up many doors for television professionals and are likely to continue. However, you need quality tv lighting design to get the best output from these cellphones.
As Intercoms
Communication is crucial in TV production, and an intercom system can make it much easier to stay on top of things. An intercom allows you to speak directly with crew members without walking over to them or shouting across a room. Mobile phones have made these systems more popular, allowing crews to move around while still staying connected. Since all set communication goes through one central hub, it's easy to track who's doing what and where. It makes for smoother operations overall.
Plus, when everyone knows their role and how to do it well, there's less confusion and fewer mistakes—saving time. Intercom systems also come in handy when two or more people need to communicate privately; turn off your mic so others can't hear you.
As a Production Data Buffer
A mobile phone can also act as a data buffer. Some cameras, such as DSLRs, can shoot high-quality video but do not have an internal hard drive or memory card. That means that you'll need to be able to transfer footage from your camera to a computer or other storage device to edit it and create videos. But moving files via cable can be time-consuming if you don't have a Wi-Fi connection.
With a smartphone, however, you can use its Internet connection to download footage directly onto your phone. From there, you can quickly move it over to another device for editing. You could even upload it directly to YouTube! That is especially useful if you want to do any live streaming with your video.
As a Scripting Tool
Traditionally, directors delivered TV show scripts via physical script books, which exchanged hands between the cast and crew. That is still a widely used method for small productions; however, mobile phones have taken over for both large and small-scale productions. Directors can now send scripts electronically to mobile devices, meaning everyone on set receives a copy of every script for easy access.
Irrespective of the location of the director or crew, as long as they have an internet connection, they will be able to deliver scripts instantly. Hence, there is no need for paper copies of scripts or any other documents, and there's also no need for printing costs. It also makes it possible to send scripts ahead of time, so cast members know what's coming up next in scenes or dialogue. If there are any likely changes, it also becomes easy to use mobile phones to communicate remotely.
Mobile Phones Act as Mobile Digital Assistants (PDAs)
One of the most apparent uses of mobile phones in TV production is as a  mobile digital assistant (PDA). These devices store scripts, call sheets, schedule information, and other relevant data. They help crews locate vital details at short notice, reducing stress and saving time. A little warning: steer clear of these babies if you're prone to motion sickness!
If you have an iPhone or Android device, try downloading one of these apps: ScriptSync, ScriptDroid, or Movie Magic Scheduling. These handy programs allow you to sync your script with your phone, so it's always on hand when you need it
Conclusion
Mobile phones help people who work in television production do their jobs better and simplify production tasks. A mobile phone can help to record video, send photos, or even text a colleague about a problem on set. It's a great way to stay connected with your team when you're out of sight but still need to be working together as one unit. Meanwhile, for any assistance with TV lighting and production, you can contact a professional and be able to produce quality shows and live events.