The use of the internet among the global population has seen a steady rise in the last few years. Today we have significant user bases that are regularly relying upon the internet for a majority of things. The one thing we get through this increased number of users is a tremendous amount of data. When properly used, these data can provide us with several trends that can be used to promote the business better. The case is valid with even the offline and physical stores. The brick and mortar analytics tools available today can help these businesses even among the high online competition they are facing.
Past clients
The first thing to look for agencies providing analytics for brick and mortar stores is their previous clients. Always make sure they have experience in handling similar stores and helping them to move towards better sales. There are plenty of online analytics agencies, but only a handful of agencies does brick and mortar analytics. The one thing you should look at their previous work is the success rate of their strategies.
The way to collect data
The way the agencies are collecting the data for analytics is vital to note. Unlike online stores, getting relevant data is hard for physical stores. However, without appropriate data getting the right result is impossible. So always ask for the ways they collect data. Usually, a Wi-Fi hotspot in the store is the most common way of collecting data. Another possible approach is made by launching a website for the store.
Other services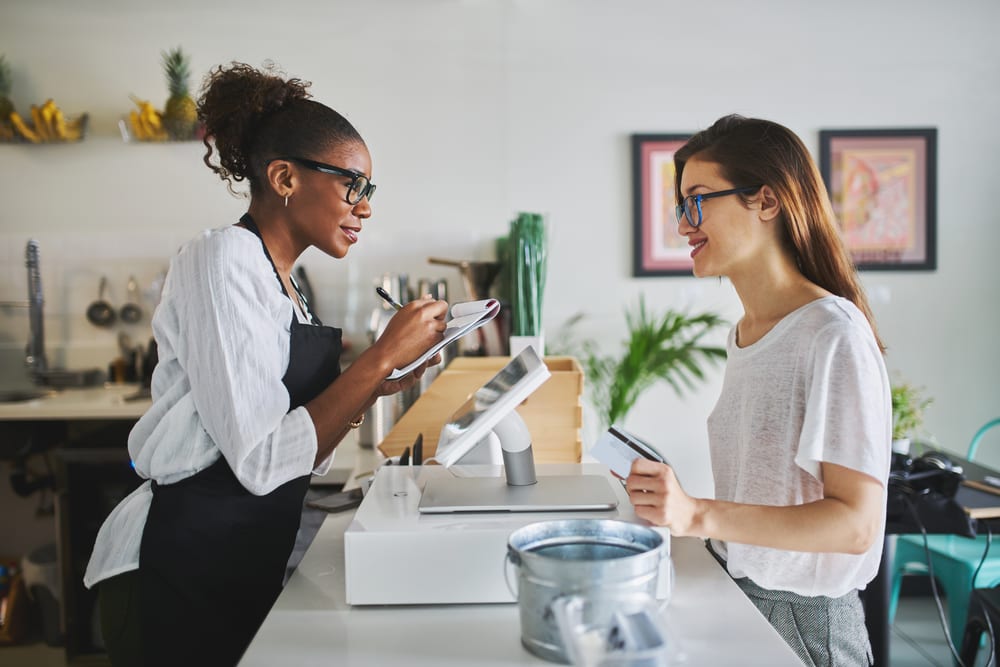 The analytics used will provide users with plenty of trends and information. All this information is of no use if you don't have options to use them ideally. The promotion strategies are the most common thing constructed through this information. So the agency that does analytics should also be able to help you in using the data obtained. Always hire an agency with other services where the information can be used. SEO and digital marketing strategies are the best services you can opt to use. With more users in the internet world, these digitally successful options are the best thing to use. By hiring an agency that can do it all, you get a complete package to work on. This will make your promotion options accessible and affordable. The hiring of different agencies will only lead to a loss of money and frequent clashes.