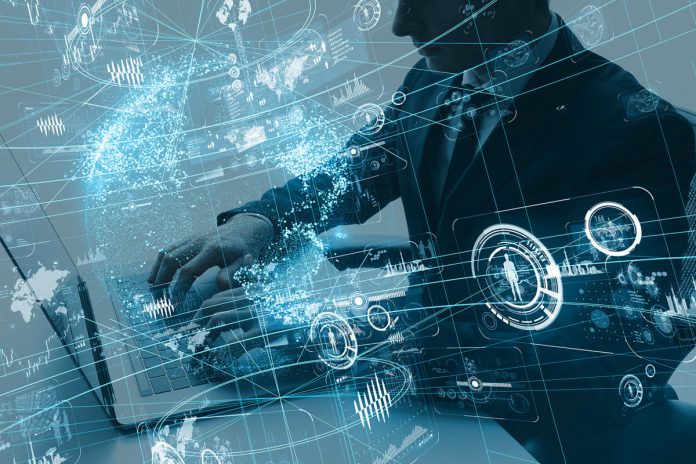 Data security, cybercrime, GDPR compliance – These are not farfetched terms of any company anymore. Businesses have paid heavily for data breaches in particular, and some of the biggest corporate firms have been named in recent years. Managing sensitive business data and personal information of customers and users is one of the core objectives of an enterprise, but it's easier said than done. While external threats related to cyber criminals and hackers are always a looming concern, internal breaches need more attention. Today, enterprises, regardless of size and other factors, have no choice but to invest in an identity and access management suite, but before we understand its relevance, let's take a look at the challenges.
Why worry about access management?
IT-systems are more heterogeneous today than ever before. Most companies are investing in a mixed setup, which rely on cloud and on-premise solutions. While the heterogeneous setup does help in improving configuration and getting specific solutions besides cost benefits, it also complicates management of access. For example, in many companies, the rights granted to employees are not immediately revoked when a certain person leaves the enterprise. Similarly, managers are not always aware of who is accessing what app or system. In other words, there is a lack of transparency and visibility. The consequences of a data breach are massive. Beyond reputation damage and loss of trust, a company will have to pay huge in fines for non-compliance. With GDPR, companies in EU have a tougher task of ensuring compliance.
Using an identity & access management suite
There are companies that offer identity & access management solutions for enterprises, so that they can focus better on identity lifecycle management. Simple called IAM tool, such a suite can help companies keep a tab of both internal and external users and offers the management a better control on how access is granted and also for approval of workflows. Simple things like Segregation of duties (SoD), password management, role management and further reporting gets easier, and managers don't have to rely on manual work anymore. Managers can choose to automate access where required, and cancel when need be – Everything becomes an entire system in itself.
Final word
If your company hasn't considered identity & access management suites as yet, it's time to change approach to IT security and take a more proactive stance towards data protection by securing the perimeters of the IT environment in a planned way.