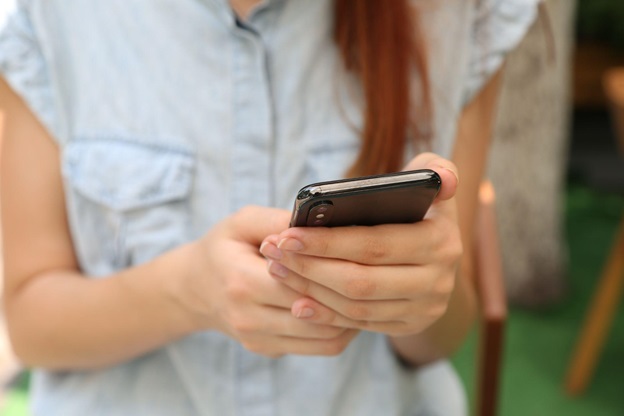 Since the beginning of the pandemic in 2020, consumers have been more drawn to businesses with effective communication channels as they tend to be easier to contact and faster to patronize.
But how can you make your communication channels more effective and customer friendly?
One of the most profitable things you can do for your business is to use Omnichannel Messaging to interact or communicate with your customers upfront. How customers interact with your business may vary from person to person. Some would like to go it alone from start to finish, others may enjoy a sound customer support system or an active social media presence, and some may even prefer phone calls or SMS. Omnichannel communication platforms have made it easier for businesses to meet these requirements as they provide consistency in their customers' journey across several channels.
What is Omnichannel communication?
Omnichannel communication seamlessly enhances the interaction between customers and businesses through several channels, consistently ensuring customers get what they want, where they want it, and how they want it.
There are several Omnichannel solutions providers to look out for in 2023 to help you be at the top of your game. However, if you want a seamless, cost-effective, and versatile platform, then Mitto is the right choice.
Mitto is a leading provider of global Omnichannel Ecommerce and communication solutions dedicated to helping businesses, big or small, improve their customer experience and spike their total revenue through various communication strategies.
Here's how Mitto can strategically help you attain next year's conversion goals through Omnichannel integration:
According to a customer experience benchmark report, businesses that have matured their Omnichannel strategies are four times more likely to report extreme customer loyalty and three times more likely to enjoy a spike in annual growth. Mitto's Omnichannel Messaging platform is therefore intended to help businesses, big and small, create a killer customer experience with services that include but are not limited to the following:
Omnichannel Campaigns: This tool allows users to build and manage social media marketing campaigns for their business effortlessly. With Mitto's Omnichannel campaign management tool, you can create a consistent customer experience across all social media platforms where your customers can be found, from Facebook to WhatsApp.
SMS Messaging: Social media campaigns could be tremendous but have downsides. It may be challenging to reach some customers on social media with many competitors. Today's never-ending entertainment surge on social media platforms can hinder your campaign progress. However, with SMS marketing, that can be resolved. However, there is a backup plan.
Short Messaging Service SMS is the highest-performing marketing tool in the world, with an open rate of 98% and a click-through rate of approximately 30%. SMS marketing also has a staggering reach of over 7 billion active users across the globe.
Utilizing the benefits of SMS and social media marketing, Mitto can help your business get an incredible conversion rate and a substantial return on investment. There is no reason not to want to get started with this powerful strategy.
Effectively Manage Conversations: Using so many communication channels can be overwhelming, and messages could go unattended, potentially reducing conversion rates.
Mitto's Conversations platform creates a single dashboard for you to manage and attend to all your customers across all platforms. You will have an easy-to-access dashboard where you can respond to SMS, Facebook, and Whatsapp messages and much more in one place. You can switch between apps, reload, or log in whenever a message comes in.
Benefits Of Integrating Omnichannel Messaging Tools In your business.
Many businesses are beginning to discard single-channel communication to adopt omnichannel e-commerce services to enhance customer experience and increase conversions. From recent studies, some of the key benefits these businesses experience are:
Increased conversion rates.
Better Brand Recognition.
Improved customer satisfaction.
Garner customer trust.
Retained more customers than ever before.
Increased business revenue and returned on investment.
Created happier and more satisfied customers.
Improved overall brand performance.
Customer satisfaction is the primary goal of any business. To ensure the utmost satisfaction for your customers, you must be able to support them wherever they are. Still, you need to rely on one channel to reach your customers to meet up, and your business will likely suffer. Consult an expert today. Gain more knowledge about improving customer satisfaction and maximizing profit using reliable omnichannel software.