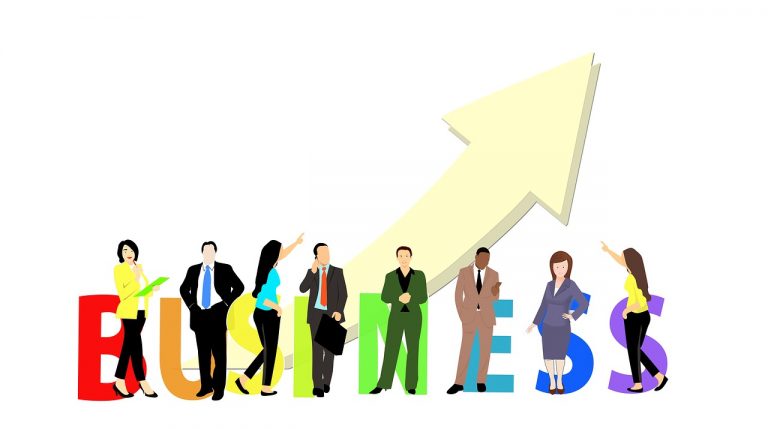 If you have been thinking about how you can improve your business and increase your bottom line, then you have probably been looking into ways that you can be more efficient with your business overall. One way to do this is by looking into the different types of software that is available and seeing where you can use it to improve your staff or your services.
Here are some reasons to consider service dispatch software for your business to grow and improve.
Scheduling your team
Making sure that everyone has an idea of what they need to accomplish and when can be one of the most difficult aspects of running a team. With so many moving parts, it can be a challenge knowing what still needs to be accomplished and what can be crossed off the to-do list. That's why having a place where your entire team can enter what they have finished and what needs to be done can make such a difference and take a lot off your plate a business owner and manager.
Email and text notifications
Nowadays, it's easy to ignore paperwork or forget to do it—especially if it requires extra effort to get it out and it ends up becoming another task. That's why getting messages on your phone can be a much simpler way to get things done. Notifications are also ideal for alerting your team if there are any changes in a job that they should be aware of, and they can also keep in touch with you if there is a problem while they are completing any work.
Assigning tasks
One of the most difficult parts of remaining organized is making sure that the tasks you assign are all in order. You can do this through a traditional method like a paper calendar, but it can start to get confusing when you have a number of moving parts. Software can help you find gaps in your schedule so you can either reorganize or potentially work with other clients in order to fill it. If you want to take a step back from the process and focus on other areas, you can also give access to your employees in order for them to schedule their own tasks and when they want to complete them.
Personal calendars
It's likely that you and your employees all have personal lives which can often conflict with work. Knowing what is going on when can make a big difference when it comes to your business and whether you choose to take on new projects. With service dispatch software, you can sync your calendars so you know when your staff is available and when they will need to take some time off.
In summary
In order to grow your business the way you want it to, you're going to need to consider how you can remain organized. With the right type of software, you can avoid confusion and problems that are keeping your business from being organized enough to take on new revenue.