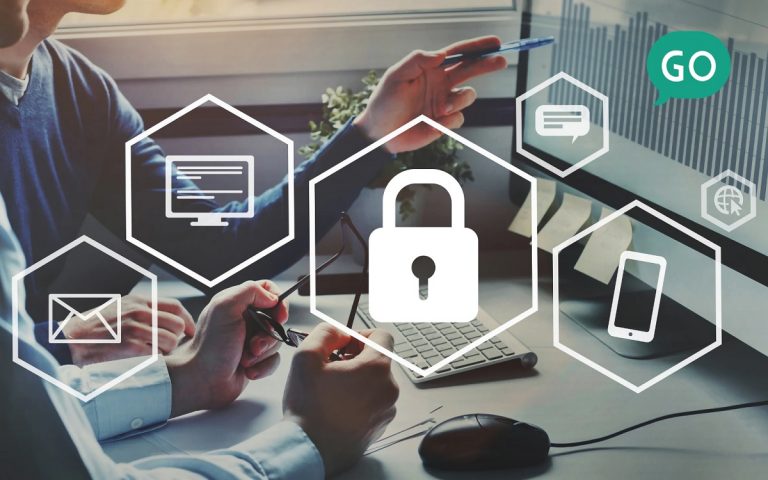 While it might seem like your small business would never be the victim of a cyberattack, the truth is that small businesses are often targeted by hackers over larger ones. This is often because they haven't made the investment to consider their security systems and see where they can improve. If you are unsure about whether or not you should take a deeper look into your security overall, then it might be worth it to reconsider.
Here are four reasons to invest time and money into your small business's security.
1. Small businesses are the most targeted
Small business are often some of the easiest to target among hackers because they often don't know that they need additional security systems like a deal room, email encryption, a VPN, and more. You might not think you are housing any important data, but if you have ever worked with a customer and have their credit card on file, then you are at risk for a law suit or bankruptcy.
2. You have a lot to lose
If your business is your livelihood, then it's not surprising that you might be relying on it to pay your bills and support your lifestyle. However, if all of your information is stolen, then you might find yourself at a loss or having to start all over again from the beginning. When this is the case, it's often worth it in order to make sure that you are less likely to have important assets of your business taken away. If you think of your business as an asset, then it's essential to protect it.
3. A data breach can be expensive
Even if you somehow manage to pull through a cyberattack, it can be expensive to repair the damage. This might mean hiring someone to recover files if possible or seeing if they can trace to where the hack might have occurred in the first place. All this can cost a lot of money—even if you have backups of your data and you need to completely reorganize your systems so that future attacks do not occur. It's usually better to have those systems in place before an attack happens just in case.
4. You lose your reputation
One of the most difficult things for a small business to overcome is when their data is lost and you lose the trust of your customers. It can take years to build a quality reputation, and having it lost because someone has hacked into your accounts can be devastating to the trust you've built over such a long time. Once you've lost this trust, you have to work to get it back—and that can take time and a budget.
In summary
Investing in your cybersecurity can be one of the best preventative actions you can take for your small business. It is worth the time, effort, and money in order to make sure that you don't lose your livelihood.