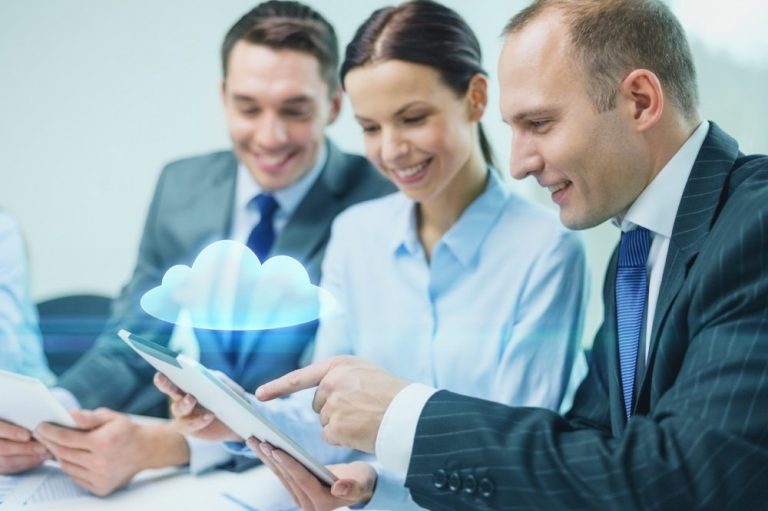 Predicting a potential problem that will face your cloud system is not easy especially when you are still savvy to this mode of operation. It is however hard to deny that issues pop every now and then and having a great cloud service provider with you through the highs and the lows of managing a cloud account can be a major relief for you. There are also few practices that you ought to avoid in order to have an easy time with your cloud services.
Choosing wrong applications
You need to know the mind of application that your cloud server accepts. This should ease up the process of migration among other uploads and changes you will make in future. Through the pilot project, you should find out the kind of apps and software which you can upload to your cloud account. Among the factors that have to be considered when scrutinizing whether an app is right is checking the age of the app, how it is designed and the configuration of the database. Choosing the wrong applications only takes you back several steps for every progress you seem to make.
Migrating everything once
The best time to commence your cloud migration procedure is after you find out that your pilot projects are a success. Various companies skip the pilot project part due to the costs and work involved however it can point you to the right migration hack to use based on your work load and the kind of programs for instance apps and software you want to move to the cloud. Attempting to move all the data at once is a common mistake for businesses savvy to cloud systems. The migration process should be done in bits to make sure every stage makes sense to mitigate any room for error.
Not taking your cloud security seriously
Once you throw caution to the wind regarding the security of your data as a business, challenges might begin to surface that you had not prepared for. Business love to assume all will be well after choosing to migrate to cloud services. It is however more about your own security measures as a company and the quality of protection that your cloud computing firm of choice will give you amid any future crisis that you may experience.